Practise the art of wellness in a haven dedicated to your well-being, where your health, beauty and inner harmony are nurtured in a bespoke-lit, luxurious environment, crafted to soothe and rejuvenate you.
Please note that all guests utilising the facilities including treatments at the AQUA Day Spa must be over the minimum age requirement of 16 years.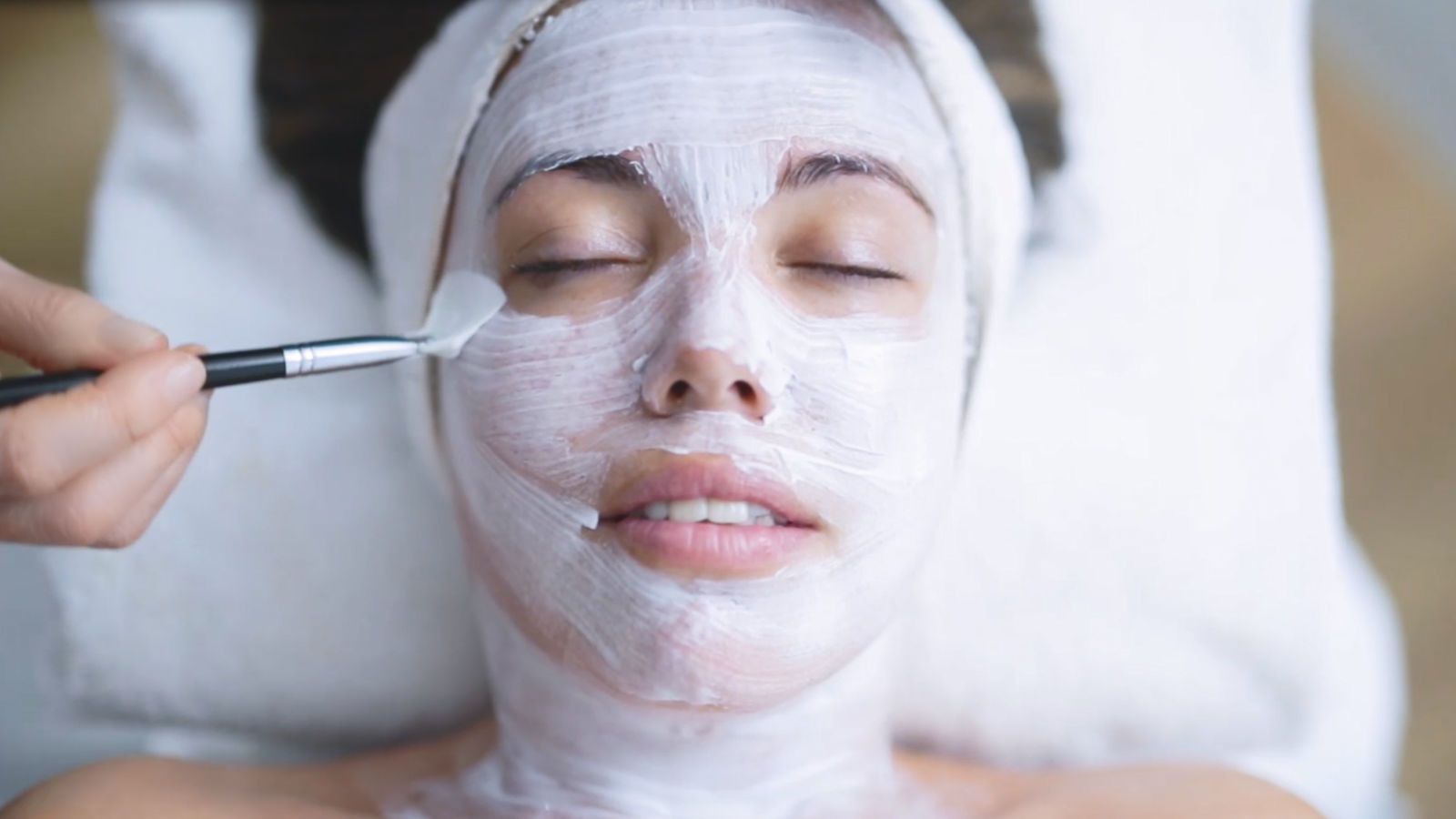 AQUA DAY SPA
Seek sanctuary and embrace bliss in the serenity of AQUA Day Spa, where wellness is an art. Leave nurtured and nourished with bespoke treatments personalised for you. Enjoy our relaxation lounge with signature Ginger tea, filtered water and healthful fruit platters. Or if the occasion calls for a more sparkling celebration, enjoy a glass of Champagne at the conclusion of your treatment.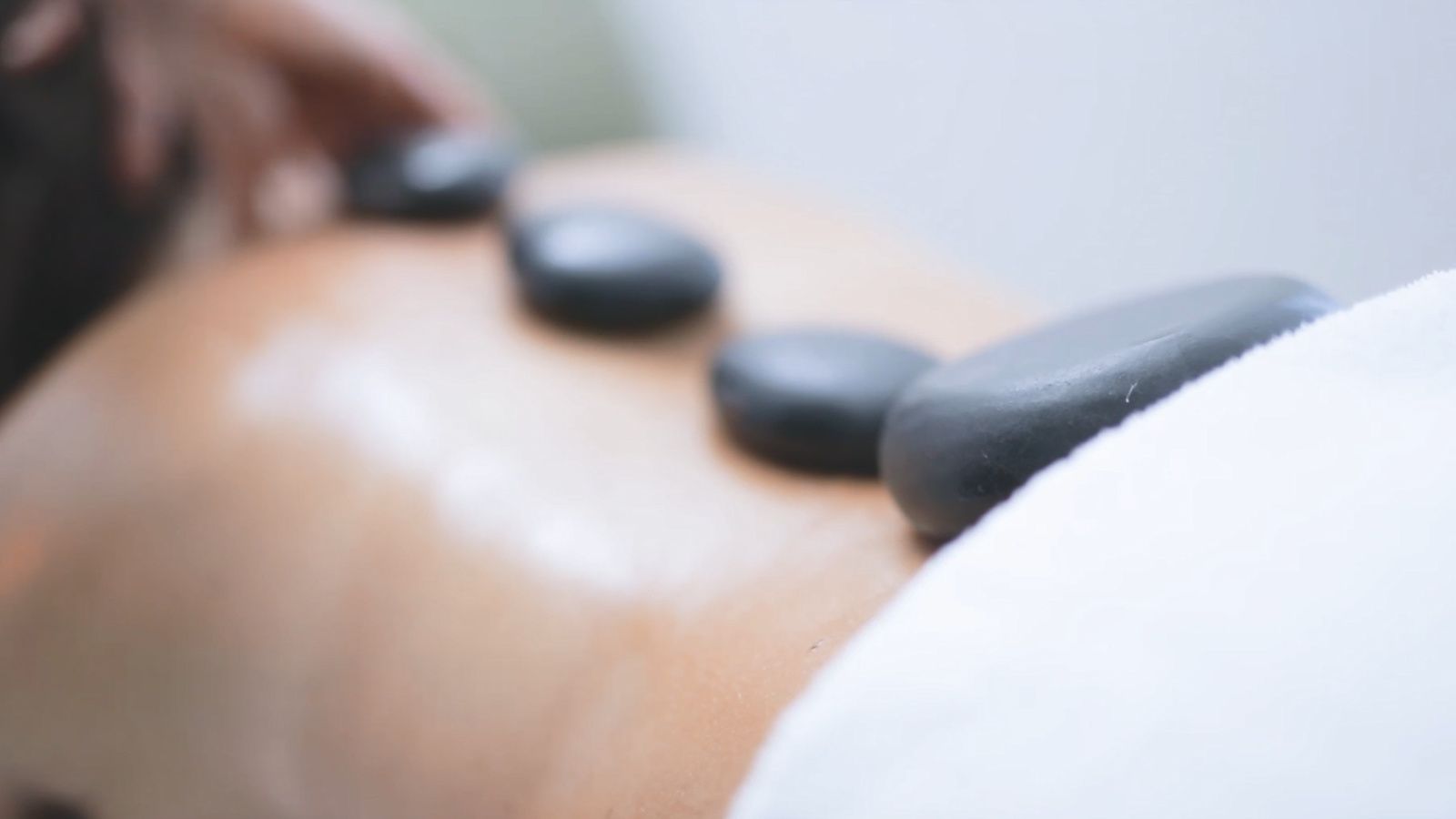 EXPERIENCES
Refresh your body, mind and spirit from the wellspring of over 50 rejuvenating beauty and body treatments and soothing therapies. Pamper yourself with massage, from the gentle, holistic, soft-tissue Bowen Therapy technique, to hot stone treatment, and massage tailored especially for pregnancy.
AQUA THERAPY
Our hydrating Spa is a perfect start before embracing our range of treatments. Individual submerged lounges allow trigger-point water pressure therapy with warm water multi-jets. A larger spa, warmed to body temperature, provides high-powered invigorating water massage and relaxes your body in preparation for other treatments.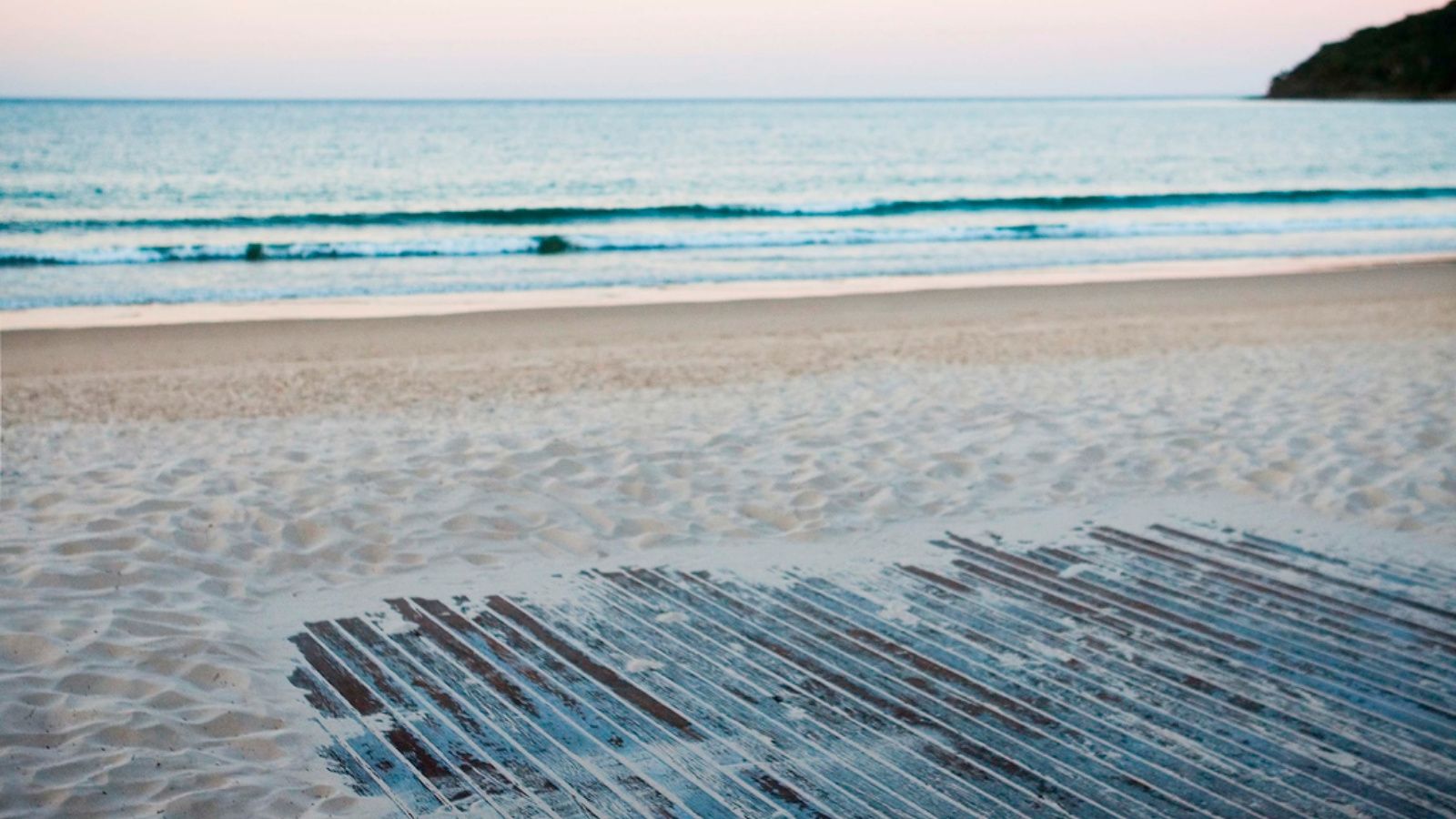 SPA MENU
Take time to peruse our Spa Menu where over 50 beauty and body experience await. Our luxurious Thalgo and signature AQUA Day Spa products are used in aromatherapy, body wraps, facials for men and women, manicures and pedicures, and gentle exfoliation.