We'd like to introduce you to our Concierge Team and share some favourite local insights to Noosa before you arrive.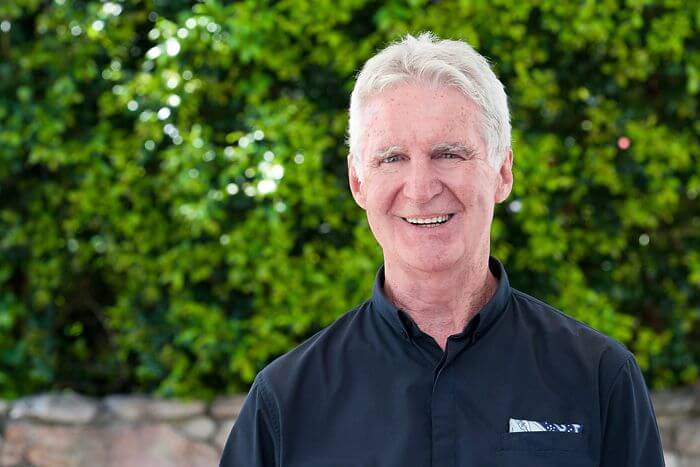 ALAN BURKE
BEST COFFEE: Hard Coffee, close to the Resort and they do the best double shot around!
FAVOURITE RESTAURANT: It has to be said the Noosa Heads Surf Club for unrivalled views of Laguna Bay.
FAVOURITE CAFE: 10 Hastings Street, great village vibe.
SHOPPING: Eumundi Markets for a unique gift all locally made.
BEST TOUR: Boardwalk Boats, hire a boat or stand up paddle board and cruise along the Noosa canals.
IF I HAD 5 MINUTES: I would make my way to Massimo's Gelateria an institution in Noosa.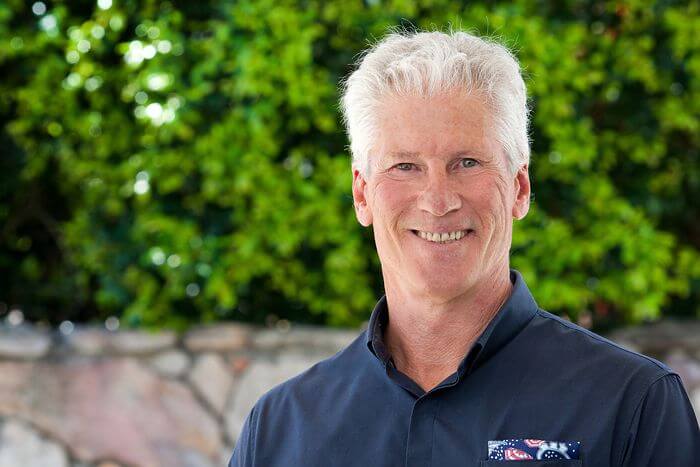 STUART EADIE
BEST COFFEE: The Jetty Departure Lounge, Gympie Terrace, Noosaville.
FAVOURITE RESTAURANT: Gusto's Noosaville, Bistro C beach front and & Sails Restaurant beach front.
FAVOURITE CAFE: Little Cove on Weyba Road.
SHOPPING: Sandman on Hastings Street for men's clothing!
BEST TOUR: For the Romantic, a Gondola ride at sunset on the Noosa River, with a bottle of champage, perfect!
LOCAL'S SECRET: Belmondo's in the Industrial Centre for local food and produce in a warehouse setting.
IF I HAD 5 MINUTES: Pop into Lamington on Hastings Street and buy a quirky gift to take home.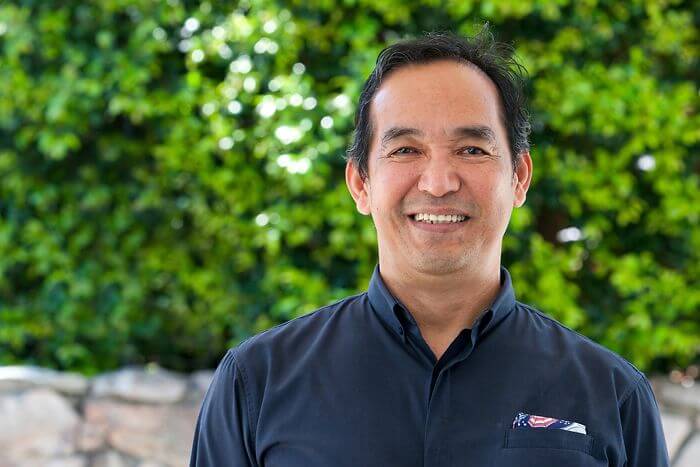 JOSE CERITA
BEST COFFEE: Padre's Noosaville, pick up freshly roasted beans or stay for a coffee.
FAVOURITE RESTAURANT: Locale on Hastings Street for fine Italian.
FAVOURITE CAFE: Thomas Corner Eatery.
SHOPPING: Hearts & Minds Art on Hastings Street.
LOCAL'S SECRET: If you're here from August-October the whale watching opportunities from the National Park are amazing.
IF I HAD 30 MINUTES: Walk to the Noosa National park to Boiling Pot.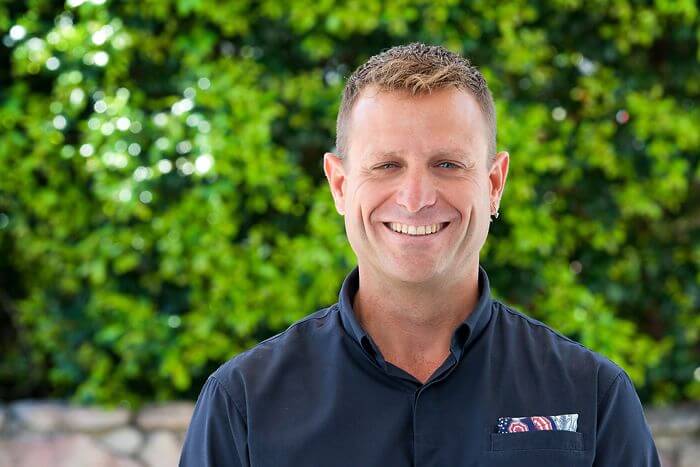 TRENT NICHOLLS
BEST COFFEE: Depot Cafe, Gympie Terrace.
FAVOURITE RESTAURANT: Haru Korean Restaurant Noosa Junction - great vegetarian options.
FAVOURITE CAFE: New Earth Cafe - Coolum Beach, gluten free and dairy free. If you have a car it's worth the drive.
LOCAL'S SECRET: Mount Timbeerwah, an easy walk that provides 360 views of the Sunshine Coast.
IF I HAD 30 MINUTES: I would take the Noosa Ferry and cruise the local waterways.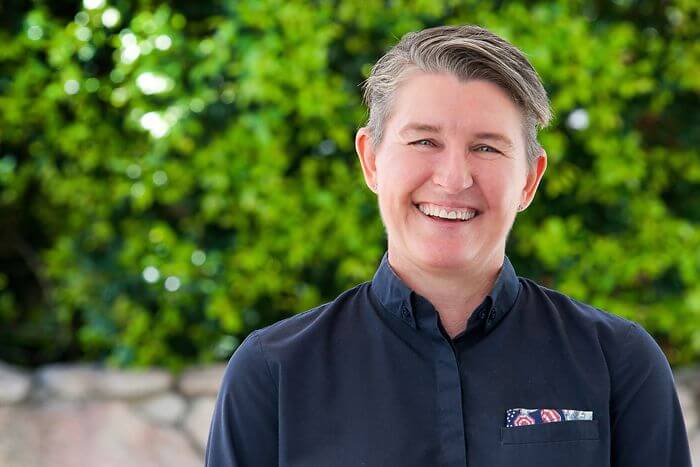 CORI OLIVER
BEST COFFEE: Costa Noosa on Duke Street, Sunshine Beach.
FAVOURITE RESTAURANT: Rickys for the food and spectacular River views. Try the Crab Spaghettini - my favourite.
FAVOURITE CAFE: Canteen in Noosa Junction does a great breakfast.
BEST TOUR: Oceanrider for a thrilling ride! It's fun and gets your adrenalin going! Offshore Fishing and you're always guranteed to see a dolphin!
LOCAL'S SECRET: Noosa Farmer's market for great fresh produce.
IF I HAD 60 MINUTES: I would hire a stand up paddle from Boardwalk Boats and paddle up Noosa River.